Overview
Furde Constructions is one of the most recognized and trusted brand in and around Solapur and working in construction industry since 1989. Our offerings allow individuals to upgrade and live the lifestyle of their dreams.
Success comes from the desire to do extraordinary things to reach beyond the status quo and relentlessly chase your dreams. At Furde Constructions we don't just build homes but believe in creating a happy vibrant community. We have over 25 top of the line projects completed in the past 31 years with a strong presence in Residential sector. Hence, we aspire to deliver not just a home with construction of walls but a light of hope, dreams and the happiness of a family.
ONGOING PROJECTS
Apartment Scheme
Ready Home
Ganesh Nagar,Near Manorama Highschool,Inchgiri Math to Rajeswa Nagar Road,Solapur.In this Scheme 1BHK Terrace Flats are available. Rera Registration No.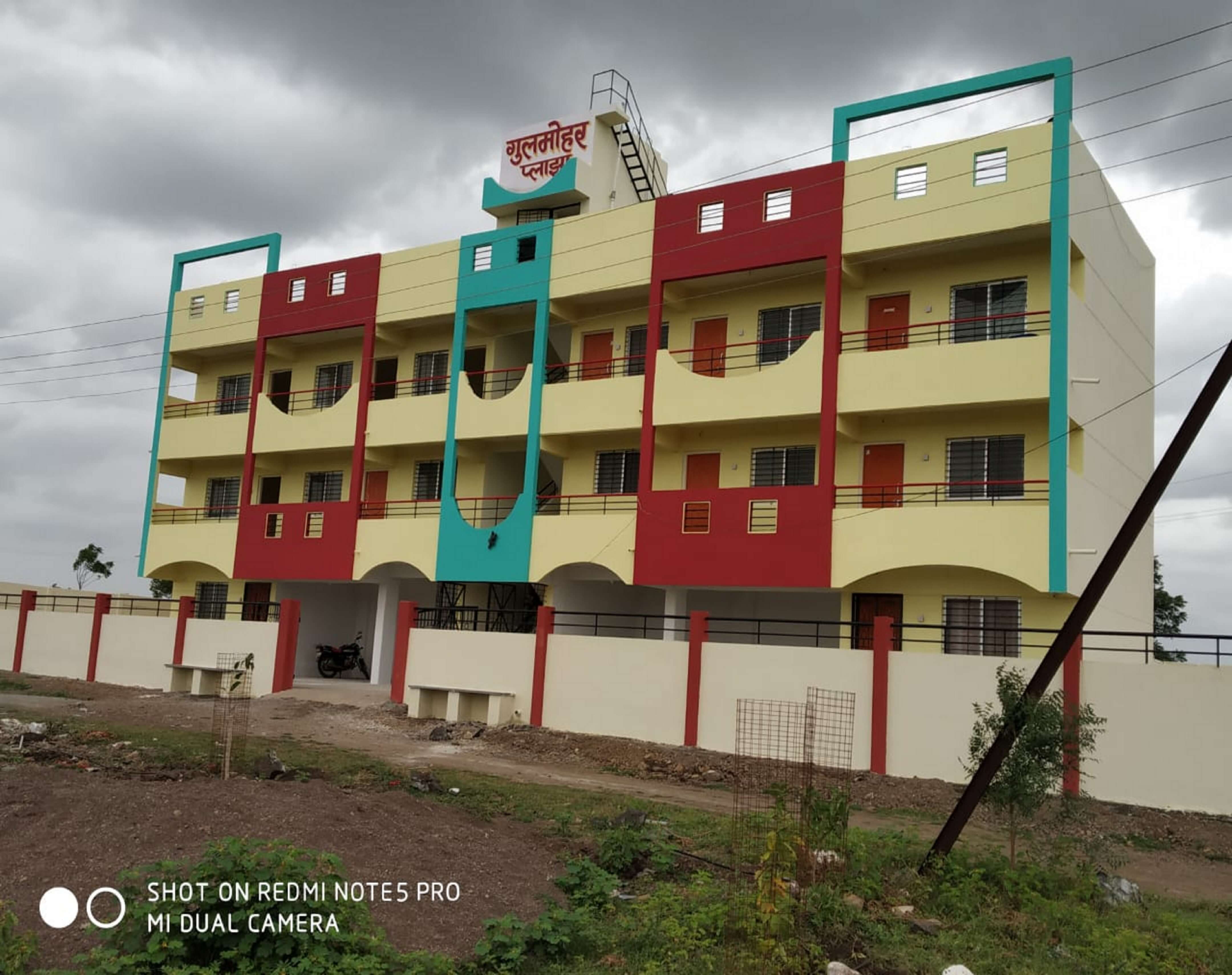 Ready Home
Opposite Orchid Engineering College at Hipparga, Tuljapur Road, Solapur.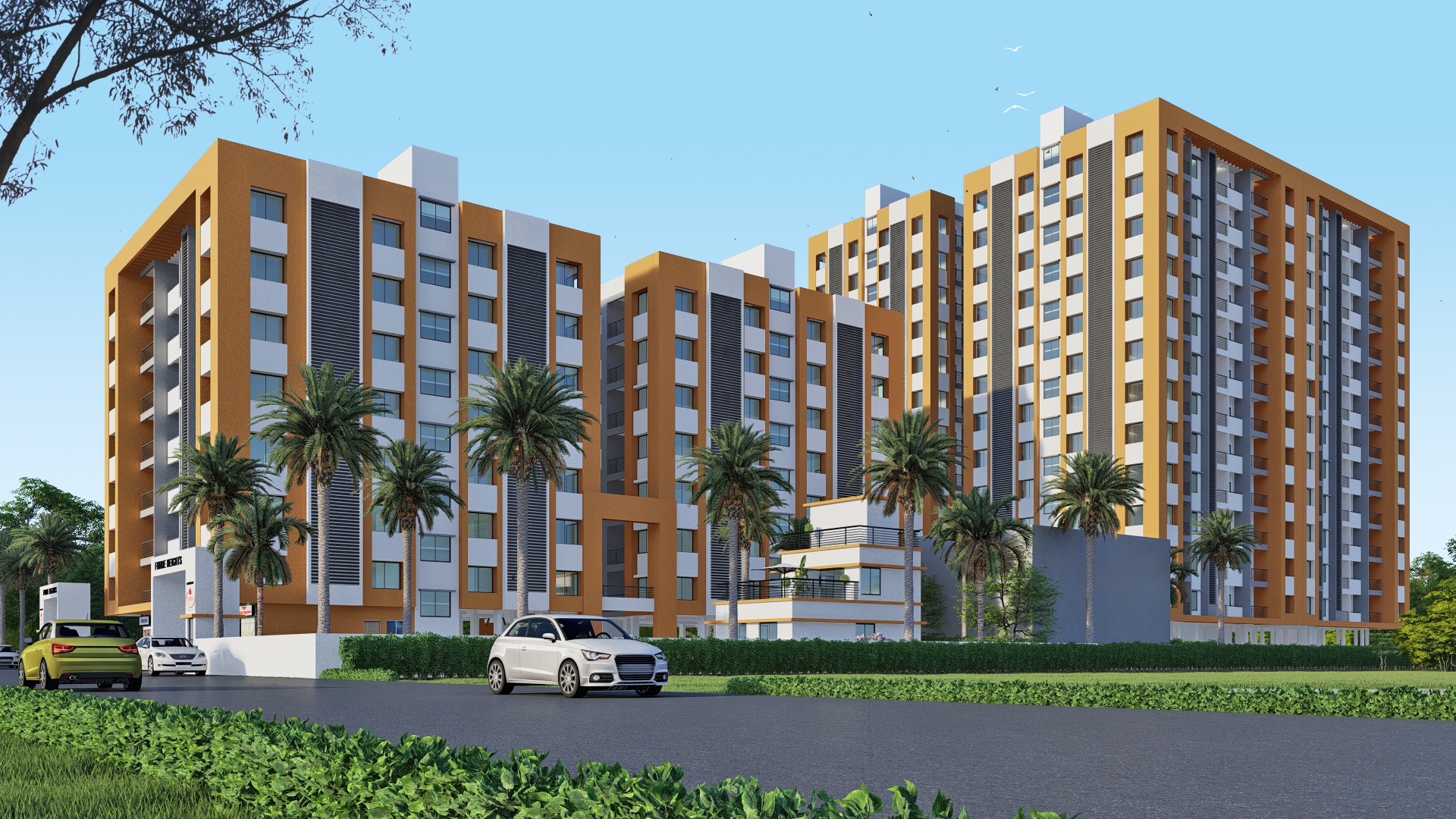 Under Constructions
Near Ganeshnagar, Vijapur road, Rajaswa Nagar, Solapur