All necessary permissions are taken.
Easy to get housing loan due to proper documentation
Quality construction & Reasonable Rates
Transparent deals
Title clear properties
Delivery of houses in time
Expert supervision On construction work
Government Register Valuer
Promoter, Builder & Developer
Project Management Consultant
Sunil Furde Constructions Pvt. Ltd.
Amar Constructions
Our Firm undertake Services as-
Valuation of all types of properties such as residential, commercial, factory unit.
Planning, Designing & Execution of Bungalow's, Apartments, Commercial Buildings etc.
Project Management Consultancy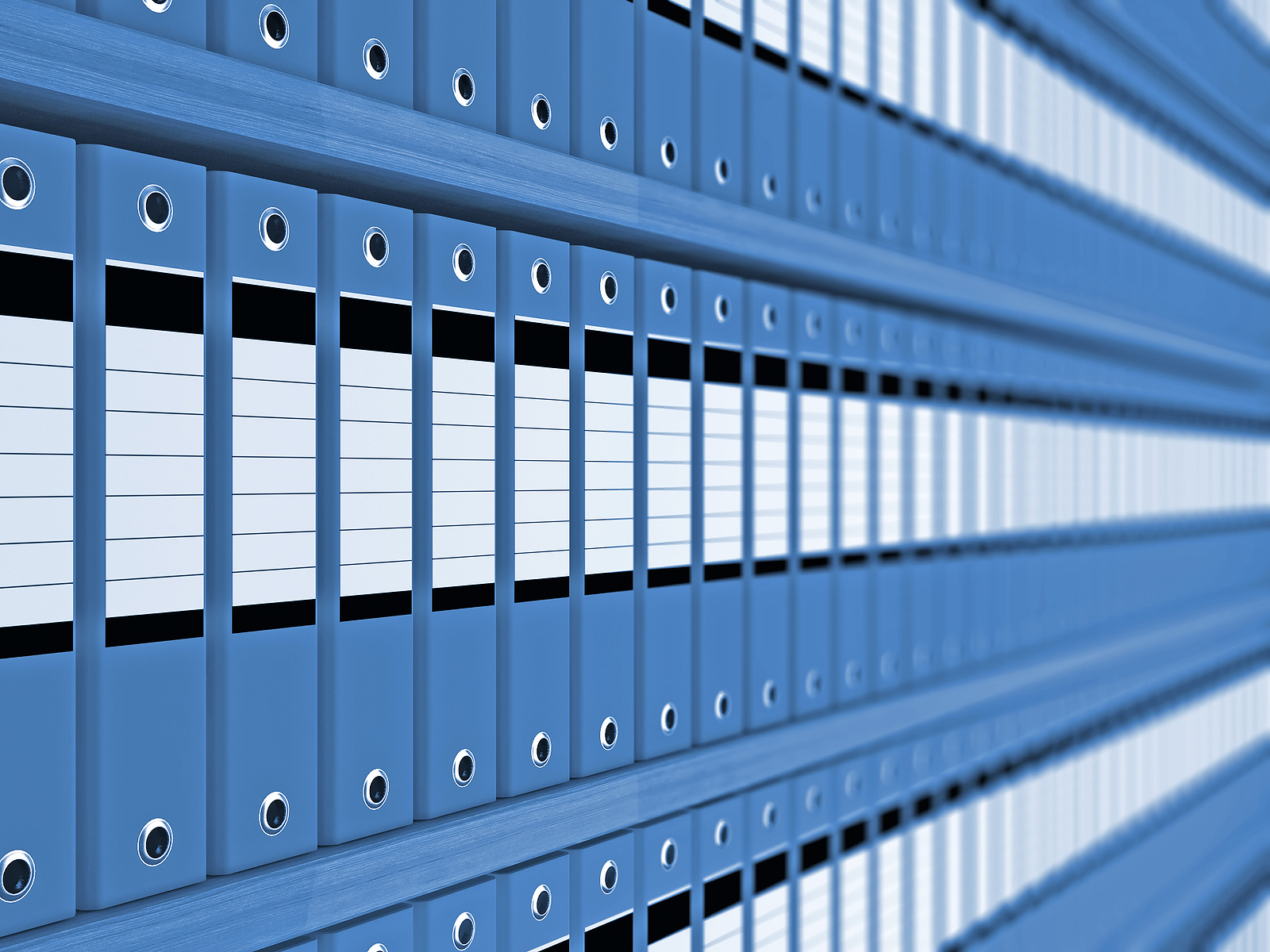 Even after possession, we are there for you. We offer support for Property Maintenance and Documentation.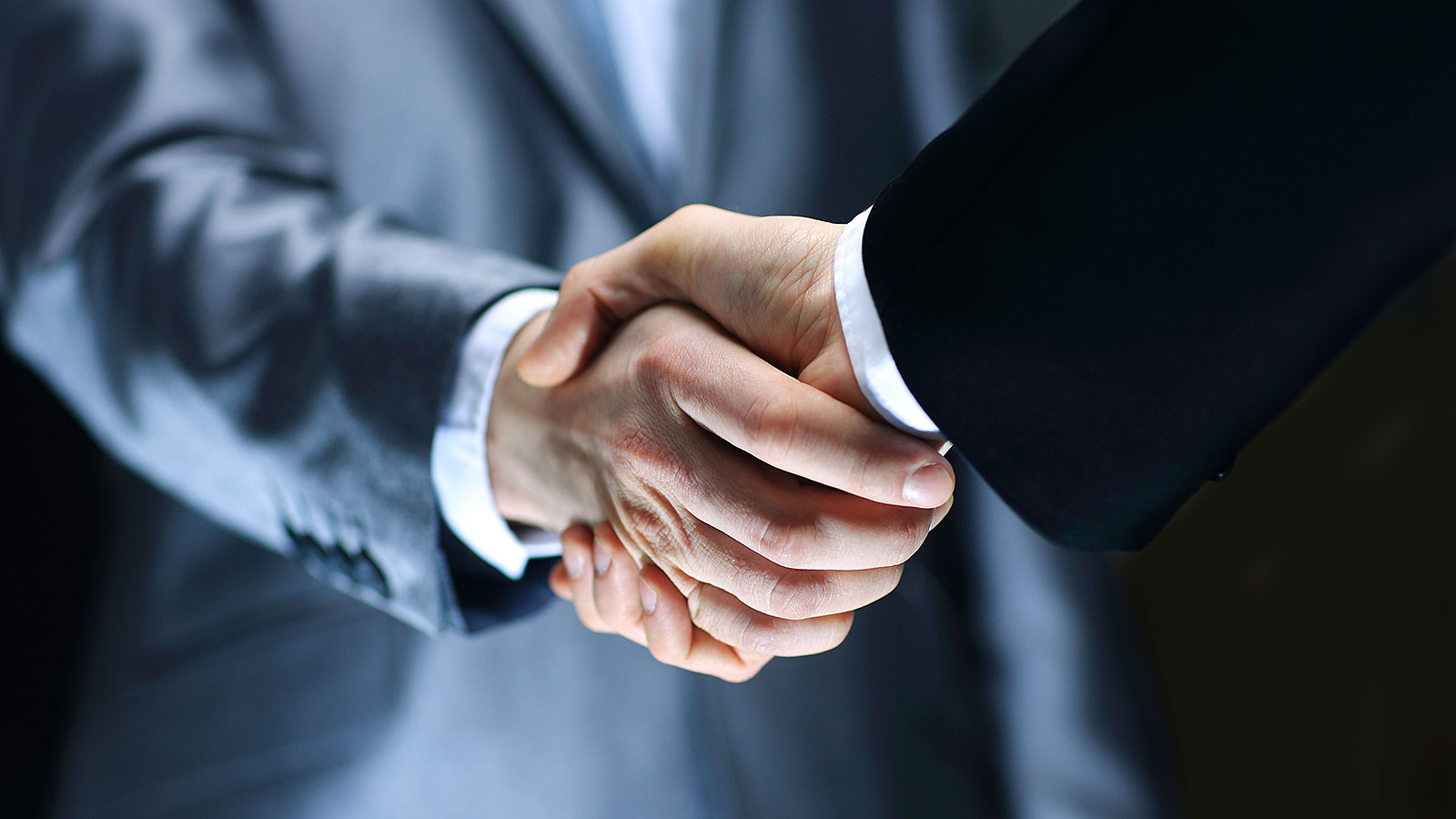 Your love for Furde Constructions is boundless and that's why we ask you to spread it in the following steps :
Share your word of mouth and suggest Furde Constructions to your friends and relatives.
Earn up to 1% referral for every single client referred to us.